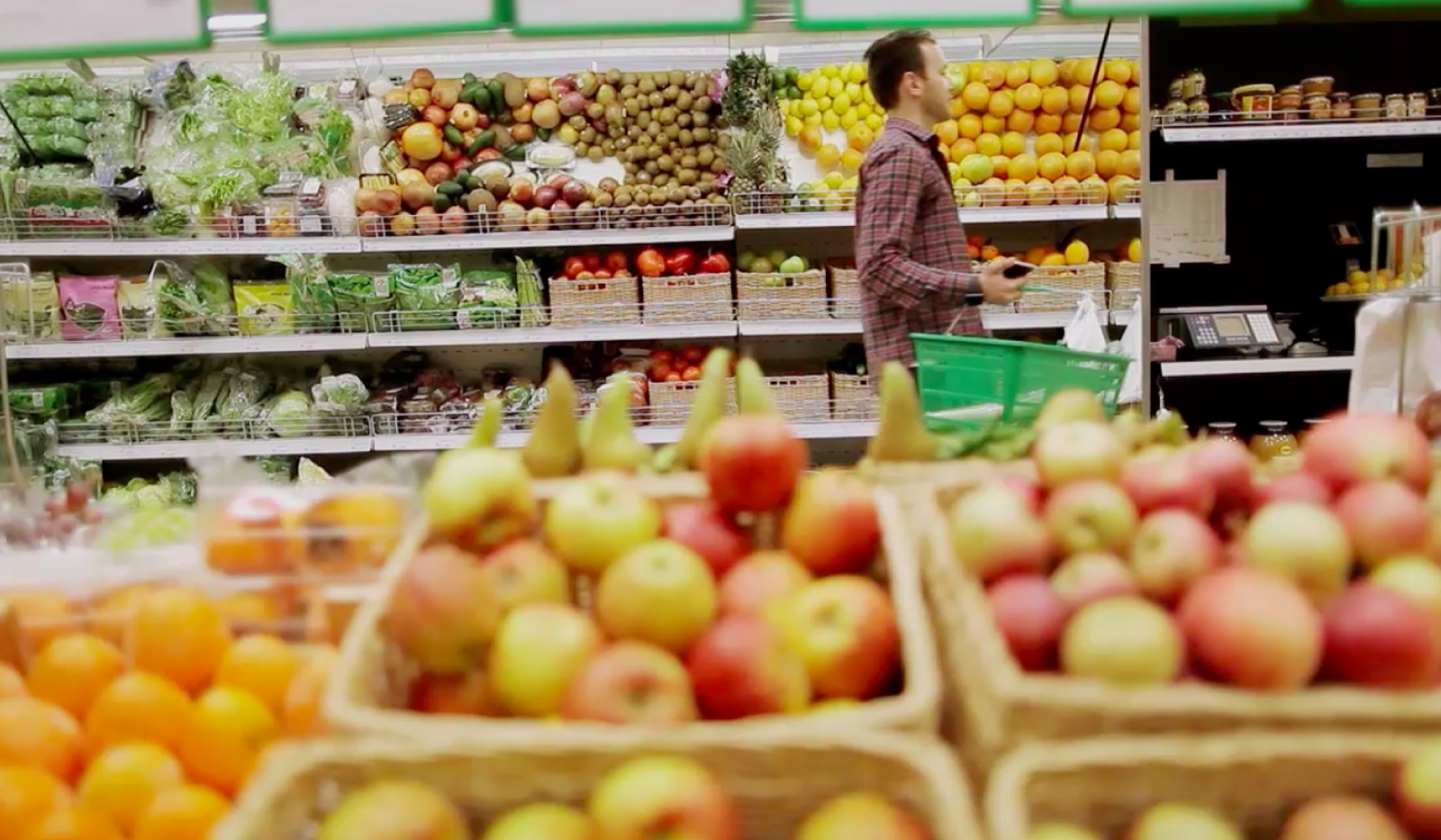 I'm Sergey Bulaev, the founder of "Buy Me a Pie!", and I go shopping almost every day. Once I was shopping at the local grocery store, while my wife was sending me one SMS after another, each with a list of items to buy. While walking around the store from aisle to aisle, looking for the various items, I suddenly realized how inconvenient this overall experience was. "There must be a better way to handle this sort of situation" I thought. BAM! At this very moment the idea of the "Buy Me a Pie!" app was born - exactly at the moment this app was needed badly, exactly at the place it was required, and exactly by the person who lacked it. I was in there in a shopper's shoes, and I still am. That is why we are here with our "Buy Me a Pie!" app - the shopping list exactly as it should be.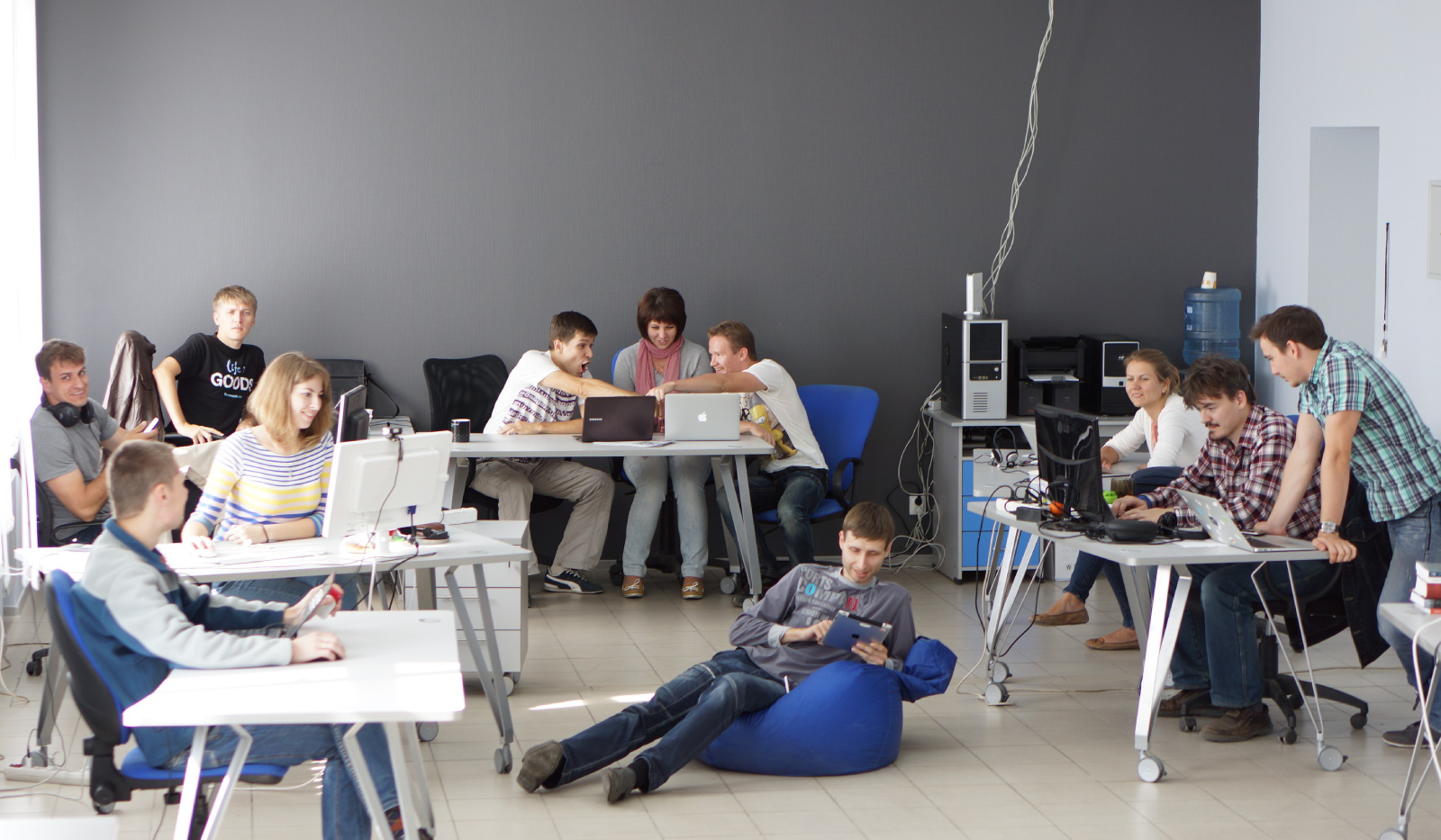 We are a team of professionals who are inspired by their activity. We love being Agile, work with Scrum and stick to the Occam's Razor rule. We work either at home or in the office. Although, twice a week we gather in the office and discuss what is done and plan new tasks.
Anna Kulikova
Solution integrator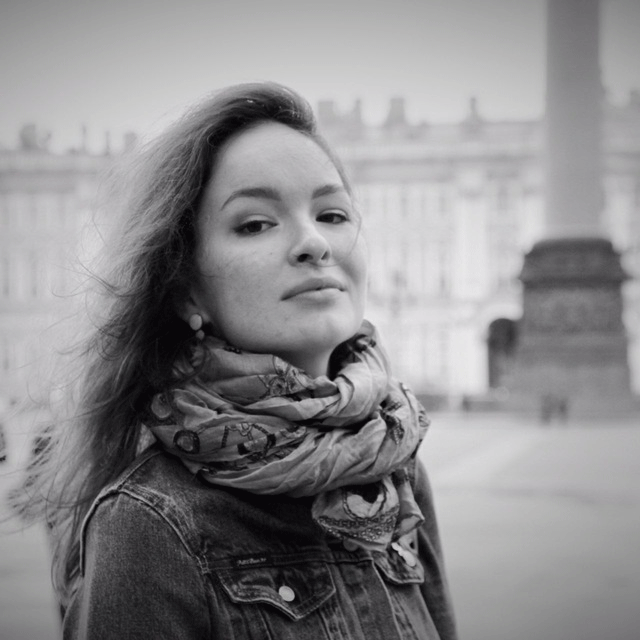 Sergey Bulaev
CEO & Co-founder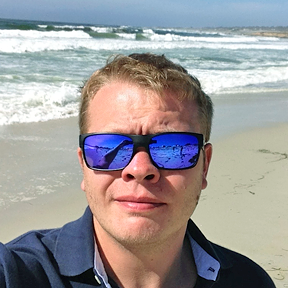 Artyom Fedotov
iOS Developer

Ekaterina Kameniuk
Content producer
Oleg Nederev
Worldwide Marketing & Co-founder
Pavel Stasyuk
iOS Developer

Alexander Salmov
Product Owner & Co-founder
Viktoria Basyrova
Graphic Designer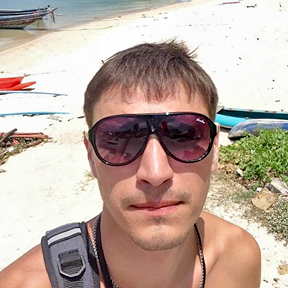 Ekaterina Ushaeva
QA Specialist

Roman Milovanov
Marketing Director

Ekaterina Arslanova
Traffic manager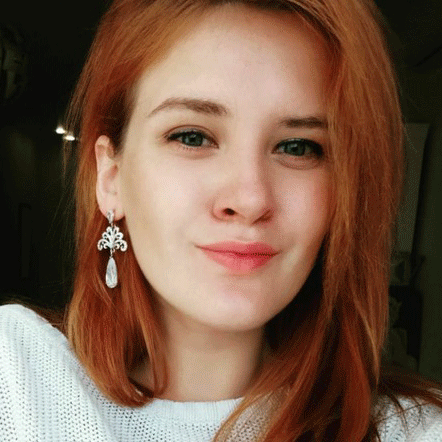 Our mission is to brighten everyday life with the help of modern technologies.

When we need a break during working time we play table football, Kinect, talk while sitting in the kitchen. After work we can gather by talking, playing paintball, or karting.

We often visit Russian and International professional conferences, exchange knowledge and experience, make new friends. Every year we take part in organizing the ULCAMP conference that has turned into an international event.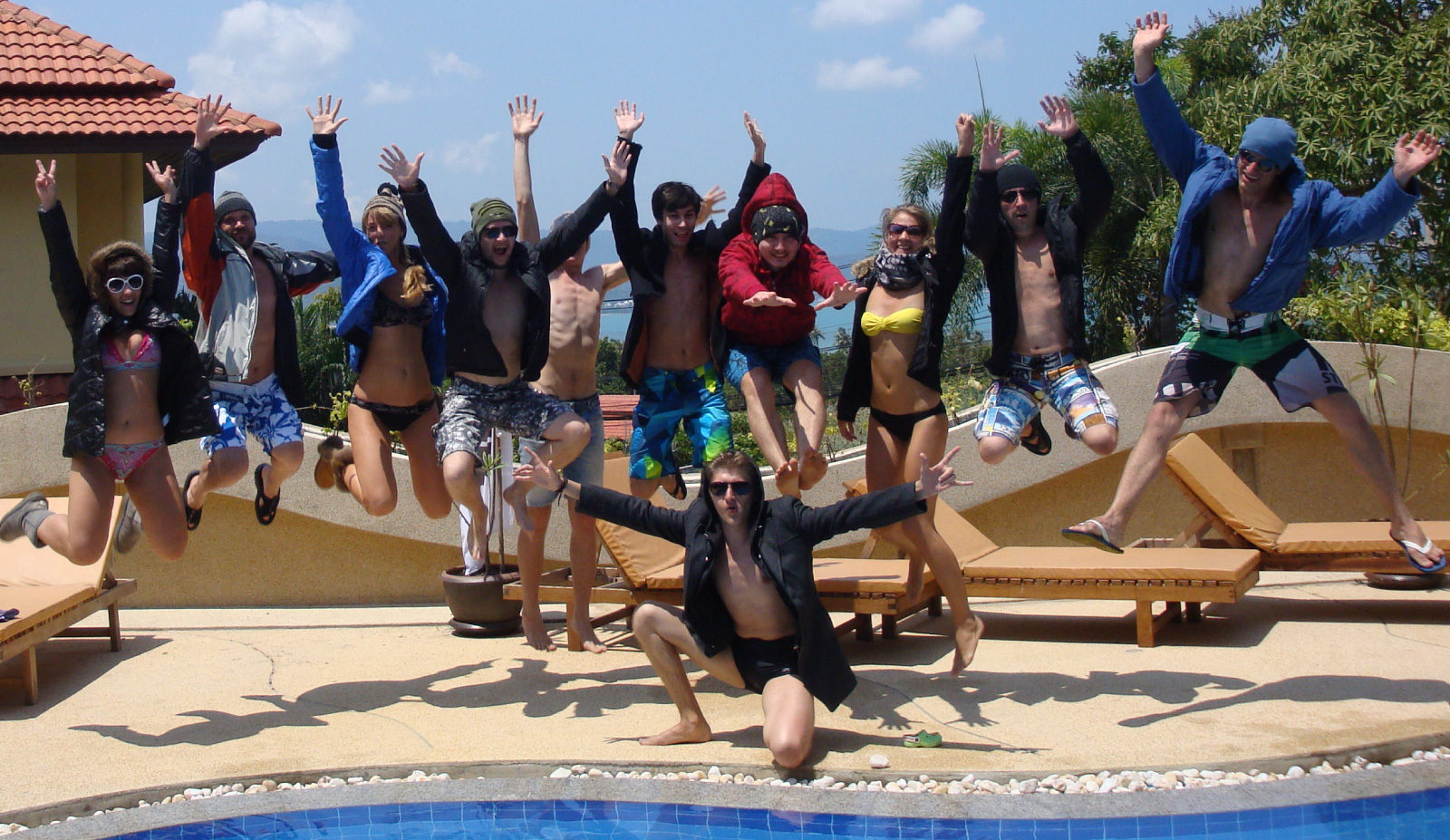 One cold Russian winter we decided to spend a month working in Samui, Thailand. The idea was to go there all together and find the balance between working and leisure time that would result in enhancement of the team productivity and spirit. Working plans for that month were huge and there were lots of interesting tasks. We brightened working days with morning jogs, training in gyms, massages, and trying various dishes of national cuisine. No one wanted to leave. We all found a great working rhythm and managed to perfectly combine work and relaxation by cutting some sleeping hours ( which our bodies adapted to well in that environment). Now we plan to repeat such trips regularly.
Ulyanovsk, Russia
est. 1648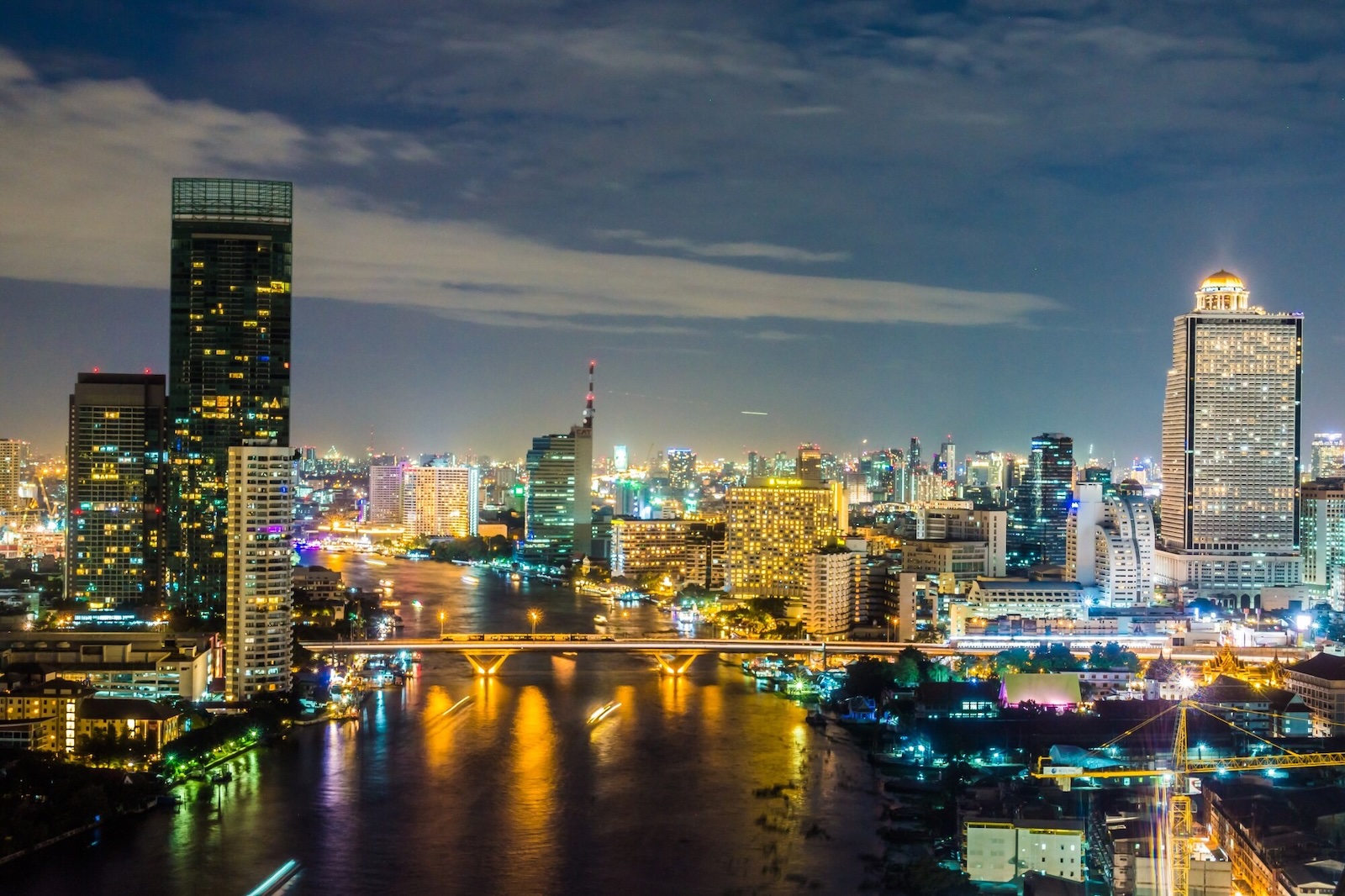 We reside in Ulyanovsk, a big city about 900 km east of Moscow. Ulyanovsk is situated on the banks of Volga, one of the widest and most beautiful rivers in Russia. It was founded as a fortress in 1648. Ulyanovsk has been the birthplace to many historical personalities, such as novelist Ivan Goncharov, historian Nikolay Karamzin and Vladimir Ulyanov (Lenin), the communist leader. The city was renamed after him in 1924. Nowadays Ulyanovsk is growing, yet it remains a cozy city with scenic views and lots of historical monuments from different eras.